Tuesday, October 25, 2011
Saturday, October 22, 2011
I'm not so sure anyone follows my blog anymore But life has been super crazy the last few months. Being pregnant, and parenting two small children has left no time for blogging. Our two little guys spent a lot of the last few months fighting one infection, cold or stomach bug after the other. It has been very emotionally and physically draining.
When the boys weren't sick we spent our time trying our best to stay cool. We went to the beach, the pool, and the amusement park. We traveled to Virginia, and South Carolina. Being pregnant in 110 degree weather is NO joke. Walking outside in the heat made me sick to my stomach.
When I last blogged in June I told you all that Baby A and Big Brother D were scheduled to go home within 6-8 weeks. The caseworker assured us time, and time again that all was going according to plan. By the time August rolled around bio Mom had quit her job, and had no place to live. By the end of August we were told the boys were up for adoption. We were asked if we wanted to adopt them, but said no due to finical reasons.
My good friend and fellow foster parent had made it clear all along that she and her husband were interested in adopting the boys. The boys moved in with them September 15th. Shortly after they moved in bio Mom cleaned up her act and now the case worker say's (yet again) the the boys will be going home. Why is the system so back and fourth?
I was so annoyed when I found out that they will be going home. Not because I dont support reunification, but because they were moved unnecessarily. We would have continued to parent then until they were return to their Mother.
Our sweet baby girls due date is tomorrow, however she decided to make her grand entrance a few weeks early. I had to be induce due to low fluid. Labor was pretty intense but only lasted six hours. Lillian was born September 30th, and weighed in at 6lbs 12 oz. She has a head full of brownish/blonde hair. She has a very laid back personality just like daddy. She spends all of her time eating, pooping, and sleeping! She only cries when hungry and sleeps for 3-4 hour stretches at night. I'm totally in love!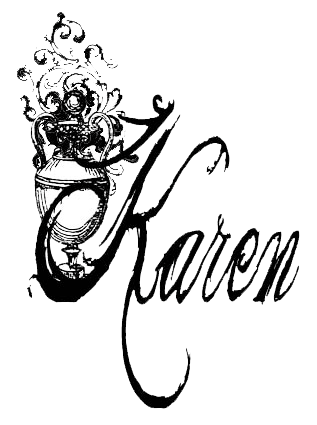 Posted by

Foster mama K
at 11:27 AM
7 comments: